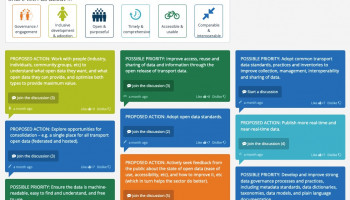 Help move open data forward with NZ's first open data framework for transport
We're building Aotearoa NZ's first, collaboratively-developed, voluntary open data framework, for the transport sector, and we want to hear from you!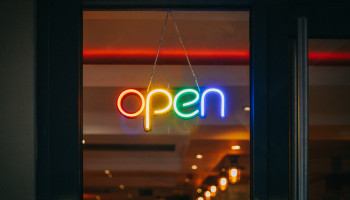 Open data workshop hosted by Stats NZ
The workshop featured 6 lightning talks on a range of open data topics, followed by discussions on open data gaps and barriers to releasing and accessing open data.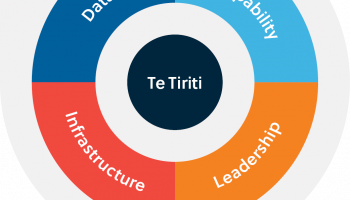 The Government Data Strategy and Roadmap
The refreshed Government Data Strategy and Roadmap was published by the Government Chief Data Steward in September 2021. It provides a shared direction and plan for the government data system of Aotearoa NZ.
Datasets by group
---