Craft Beer Industry Insights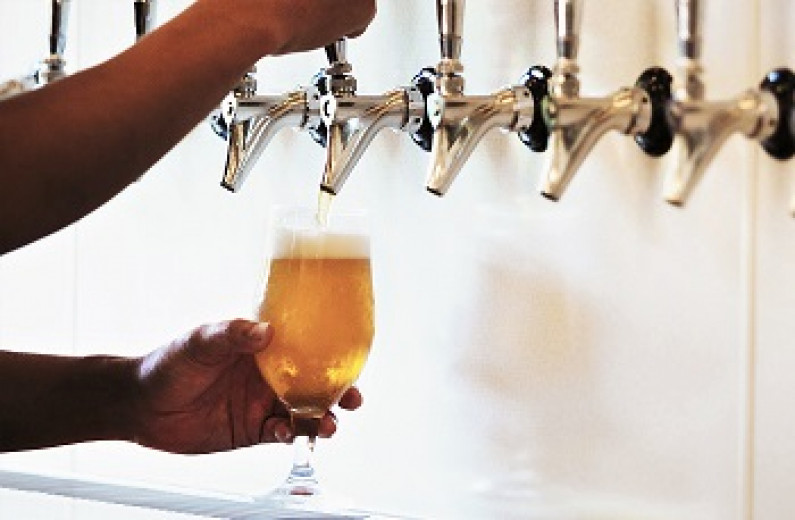 For four years the ANZ Bank has used open data to create industry insight reports that inform investment in the craft beer industry and show brewers how to be distinctive and stand out from the crowd.
How it works
The reports are put together by the Insights Team, with input from ANZ economists.
The team use several Stats NZ data sources to access and extract data about key areas that are of high interest to the industry. They analyse the data and produce information and advice that shows what's happened in the industry over the last year and where it's at now.
Open data sources
Customs excise data (via Infoshare) – for exports and imports of beer by alcohol volume, by price and by volume in total.
Alcohol Available for Consumption data (via Infoshare) – for total beer consumption volume and comparison to the other forms of alcohol available.
Business Demography statistics (via NZ.Stat) – for employment numbers in the industry.
The ANZ commissioned Stats NZ to do a specific extract from the Customs excise data so they could see more detail about production. They see the cost of a one-off service as being money well spent: it can give their report a point of difference.
Open data wishlist
The total value of alcohol sales in New Zealand broken down by category (wine, beer, spirits) – so they can understand beer's share of the 'alcohol wallet'.
Then being able to break that down by ABV (alcohol by volume).
Challenges
Finding data – it has been difficult to know what data is available. (The new Stats NZ website should help overcome this problem.)
Knowing how to get raw outputs for the data – the team needed help to understand how Stats NZ's systems work.
Differing attributes between similar datasets, resulting in inaccurate comparisons. After they identified the issue, the team used a formula to overcome this problem.
Benefits
Investment
Potential investors can use the insights report to get a detailed view of the state the NZ craft beer market by numbers – including the growth, and revenue and earnings growth, that's happening in the sector. There are sources they can follow for more detail. There's discussion about trends and advice about options. And they can see where craft breweries are located across New Zealand, in a visual format. The ultimate benefit of this information is making more capital available to the industry.
Export earnings
Value-add Food and Beverage is an important export category for New Zealand. Craft beer has the potential to follow in the footsteps of the NZ wine industry, where we now export 80% of what we produce (which is worth 1.6 billion dollars to our economy).
Business decision making
Owners of craft breweries can find out about trends in the industry, so they aren't second guessing what's happening. The report has interesting information about labour productivity, insights on successful exporting (with a feature on exporting to Australia), an overview of internal sales options and discussion about trends in retail pricing.
Consumer loyalty
Craft beer consumers can find out what the ideal outlet is and what they should check for when buying – there's even a discussion on quality and freshness. The report has a list of breweries with cellar door or on-premise licences. There are tips on how to store craft beer – and most importantly, how to drink it.
Future plans
Alongside the annual insight reports, which take a view right across the industry, the Insights Team are planning to make use of open data releases to produce smaller, more frequent updates on the craft beer industry.
Contact
Max Newton, ANZ Insights Manager: max.newton@anz.com.