The data capability framework proves valuable at MFAT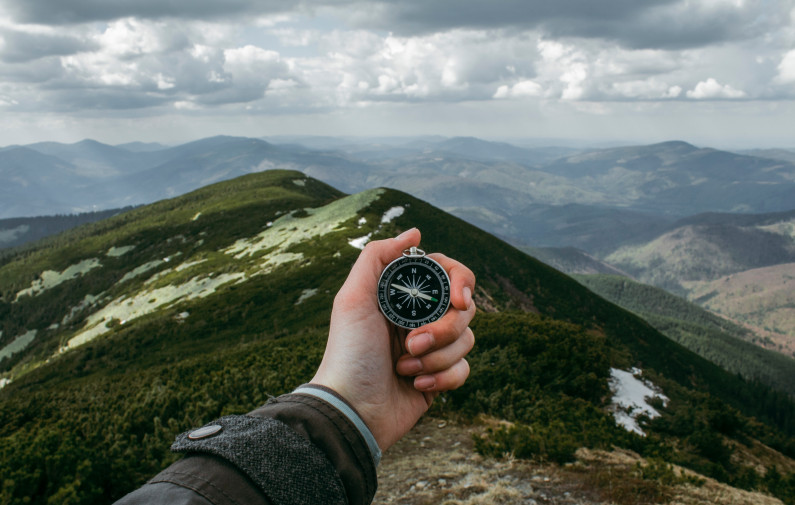 Data without a skilled data analyst is like raw ingredients without a good cook – both are essential if you want a successful end-result.
But how do you measure what skills you've currently got in your organisation, in order to make strategic decisions about what skills you need to grow?
This is the question Tracy Parsons, Manager – Information and Analytics, asked when the Ministry of Foreign Affairs and Trade (MFAT) initiated a programme to boost its data and analytics capability.
The Ministry of Foreign Affairs and Trade
"I wanted to be deliberate and evidence based in the way we went about putting in place the people, process, and technology to become a more data-informed organisation."
Tracy learned that Stats NZ had developed a Data Capability Framework - a tool designed to help organisations define and develop their data and analytical capabilities. "When I heard about the Framework, I thought it sounded really exciting and that I'd like to use it."
As a result, MFAT became the first organisation to pilot the Framework. To gauge the depth and breadth of data and analytical skills within the Ministry a group of staff undertook assessments, where they rated their own skill levels in different areas. Stats NZ and MFAT then analysed the responses and identified overall strengths and gaps across a range of 26 capabilities.
"This gave us an indication of our skill set and the direction we should move in to strengthen our data and analytics capability," said Tracy.
Using the Framework has had several other flow-on benefits. The results informed a business case for greater investment by MFAT in data and analytics, which recently got the green light. Knowing where the Ministry needs to build its strengths has also helped set the agenda for MFAT's Data Community of Practice — a group of analysts, creators, collectors and enthusiasts of data who meet regularly to learn from each other. On a practical level, the capabilities listed and defined in the Framework have formed the basis of job descriptions for newly created roles at MFAT.
"The Framework is such a useful thing – it's easy to use, measurable and written in a concrete way, which helps you to get clarity around exactly where you are at."
"In a year's time we will use the Framework again to measure how skills have lifted in the Ministry – I'm confident we're going to see we've made some real progress. Data and analytics business transformation can't happen overnight — but it can happen, and it starts with people."
Contact us
If you would like to know more about the data capability framework, its application at MFAT, and the possibility of using it at your own organisation, email us at
datalead@stats.govt.nz
Photo by Anastasia Petrova on Unsplash