Stats NZ convenes Data Ethics Advisory Group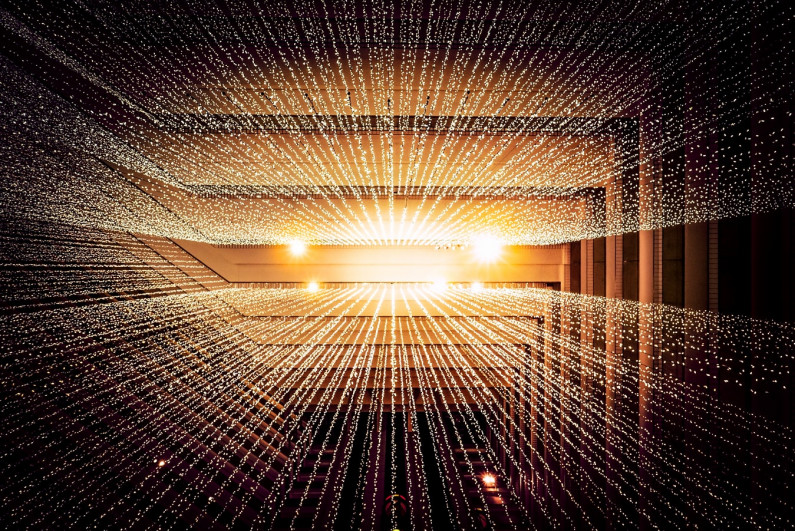 A Data Ethics Advisory Group has been formed by the Government Chief Data Steward and Chief Executive of Stats NZ Liz MacPherson.
Group members were appointed after an expression of interest process. Significant expertise was sought in areas such as privacy and human rights law, ethics, innovative data use, Te Ao Māori, technology, and public policy.
This independent group will meet to help government agencies use data more effectively, while ensuring that New Zealanders can have trust and confidence in the way their data is collected and used. It will also provide expert impartial advice on trends, issues, areas of concern, and areas for innovation it becomes aware of.
Last year, Stats NZ and the Department of Internal Affairs released the algorithm assessment report, which detailed how government agencies are using automated analytical tools to harness the power of data and deliver better services to the public.
The report also showed where there is room for improvement. The Data Ethics Advisory Group has been convened in response to a report recommendation to bring in perspectives and expertise from outside government on the use of public data.
About the Data Ethics Advisory Group
Media release - Stats NZ convenes Data Ethics Advisory Group