Open data is coming of age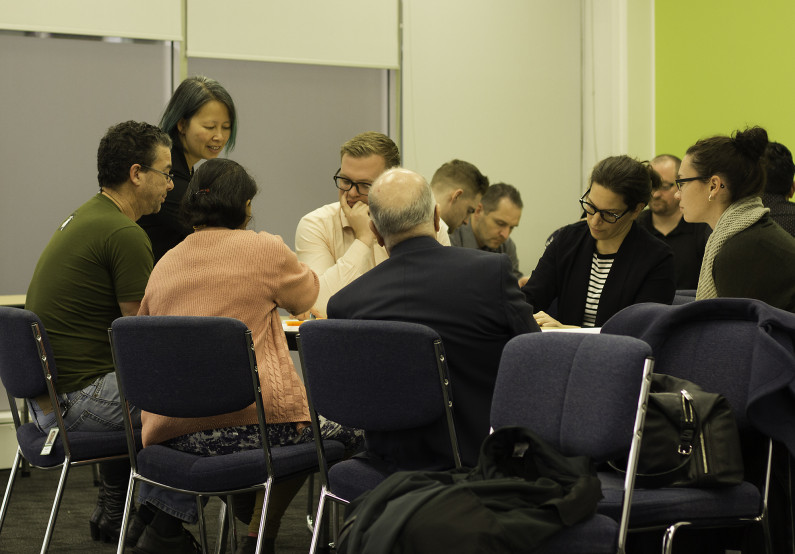 By Amelia Loye, Managing Director of engage2, and Dan Randow, Collaboration Wrangler
This year the Government's Open Data Programme moved from Land Information New Zealand to Stats NZ, whose Minister announced a $7.2M budget to speed up the release of open data over 3 years. This follows the inclusion of Commitment 3, about open data access and principles, and Commitment 4, about tracking the progress and outcomes of data release, in New Zealand's National Action Plan 2016-18 for the Open Government Partnership.
engage2 has had the honour of being involved in this programme for several years, engaging with the people and organisations involved in open data initiatives inside government and those supporting open government in New Zealand. Over the years we've seen the release and use of open data grow, and the government's investment in open data grow.
Recent open data engagement
Earlier this year Stats NZ invited us to re-engage with open data stakeholders to collect stories about current and even potential uses of open data. Stats NZ see the sharing of open data stories as a way to raise awareness about open data and to encourage new release and use. The results of this engagement and recommendations for how engagement might continue can be seen in the engagement report.
The stories shared at the engagement workshops highlighted how New Zealanders benefit from the use of open data. The benefits cited included education, safety, climate resilience, environmental enhancement and economic gains. Stats NZ are now following up with participants who shared their ideas and stories to shape up some case studies for this site.
Enthusiastic participation in this engagement, and the diverse stories that were generated, demonstrate the momentum in the open data community. They also reflect the great diversity of the datasets available and uses of data to create value for New Zealanders.
Open data trends
At the workshop in Auckland, we spotted signs of a strengthening trend. The private sector are using open data for commercial purposes. We heard several stories of open data being used in conjunction with closed data to provide insights and forecasting to inform commercial decisions. This creates a clear economic case for the release of open data: the private sector is using it to stimulate growth.
Across the engagement we also heard lots of great stories about the way open data is being used to understand and address social challenges.
What you can do
Now is the time to spread the word about this even further. Watch this blog and the case studies page for stories emerging from the engagement, and share them with people who would find them inspiring and open data useful.
Follow Stats NZ on Twitter: @opendatanz to hear more about open data in New Zealand and get in touch if you have any questions: opendata@stats.govt.nz