Latest dashboard updates data direction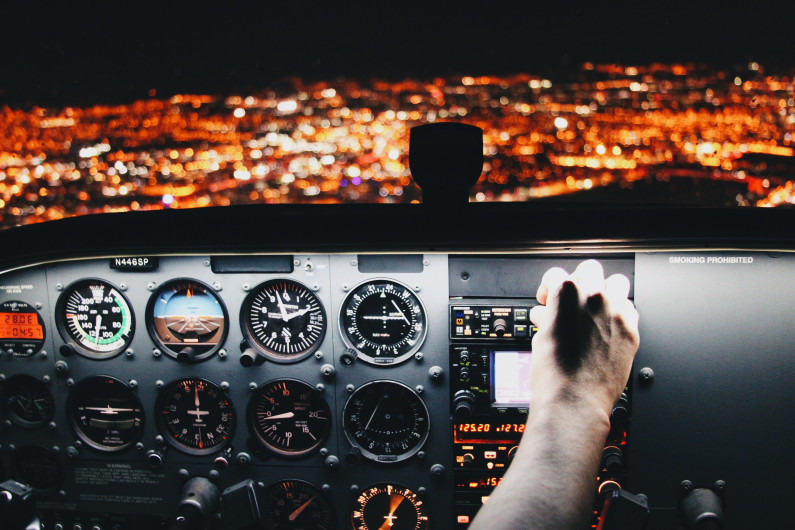 Stats NZ's latest dashboard [PDF 1.27MB] - for the first quarter of 2018/19 - highlights key deliverables for their data leadership role up to 30 September 2018.
In this quarter Stats NZ had 16 international interactions, including with the UN and with the World Wide Web Foundation.
Key deliverables profiled
Key pieces of work are profiled, with each linked to one or more of our three visions of success:
Innovation
Data-driven decisions
Valuable data.
We showcase Data Summit'18 and look at one example of how we're supporting agencies.
Find out more
Contact us
Send us an email at datalead@stats.govt.nz.