How are people using open data?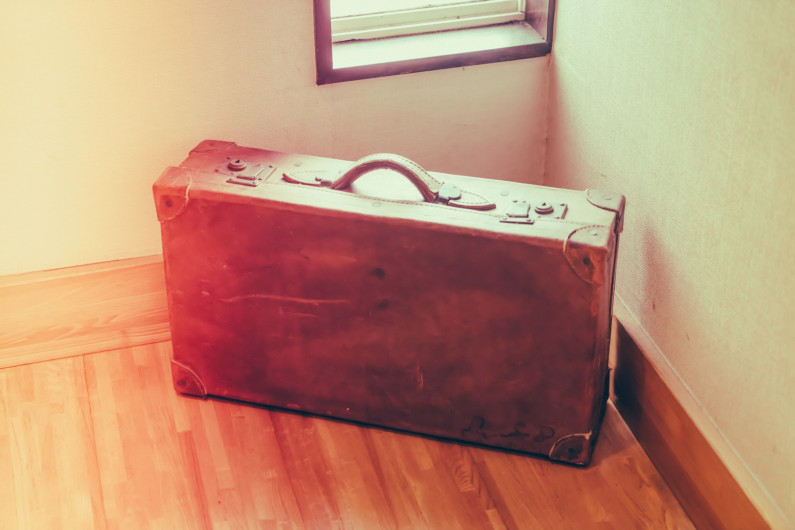 Inspire. Guide. Illuminate. Share. And get some credit for what you know.
There's lots of open data in New Zealand.
Sources like data.govt.nz – and others – provide gateways into data that's publicly available, but there are still barriers to making it as useful as possible.
We're adding another piece to this puzzle.
We – data.govt.nz, together with Dunedin open data Meetup* organiser David Hood – have set up a GitHub repo (repository) where anyone can share examples of what they've created with open data. These could include tutorials, code examples, interactives or anything else (appropriate).
NZ data examples GitHub repo (GitHub)
There'll also be contact information for each example, so people know who to credit, or contact for more information.
If you want to work with NZ open data: you can find examples and inspiration here, as well as links to the underlying open datasets.
If you've created something with NZ open data: you can showcase your expertise, and share it with others.
If you're interested in what people are using your open data for: you'll find real examples and case studies here, and possibly descriptions of issues and barriers.
The GitHub repo also has:
instructions on how to add to your example
more information
some examples, so you know what format to use.
New to GitHub?
Git is an open-source version control system that allows people to manage code – and all sorts of other information, including data and writing – where many people are contributing. It's often used in open-source software, for example. GitHub is a commonly-used platform for people who are working with Git.
What is GitHub, and what is it used for? (How-To Geek)
If all of that sounded like another language, don't worry. There are lots of resources online for learning how to do this, and it's less complex and scary than it sounds, we promise. You don't even have to know or learn how to code.
They include:
If you have any questions or comments about the repo or how to use it, you can use the comment section below this blog post, email us at info@data.govt.nz, or tweet us at @data_govt_nz.
We can't wait to see what everyone shares :)
*  There are open data meetups across New Zealand - new members always welcome.