Data and Digital Standards Quarterly Event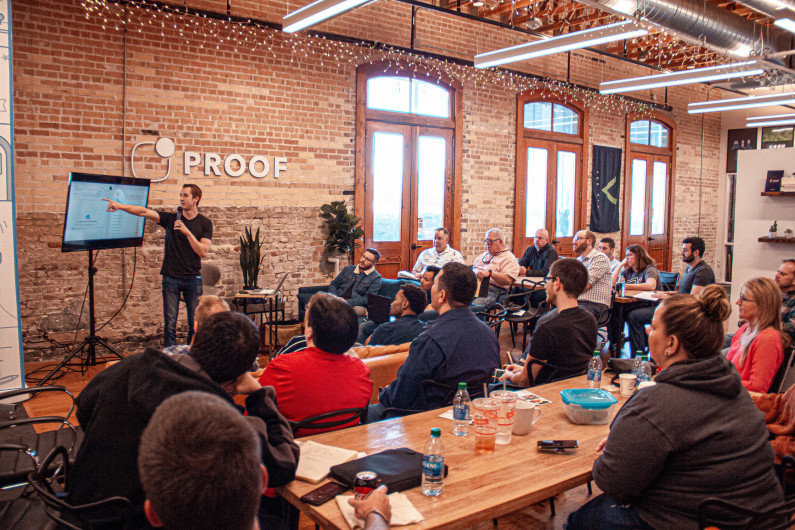 In the second week of February, 2021, the Data and Digital Standards Community of Practice will hold their first quarterly event of the year. The event will be an opportunity to network and learn about the data and digital standards space within Aotearoa NZ.
Data and Digital Standards Community of Practice
The themes of the day:
Why do we need standards?
Joining up the public sector using standards and standardisation.
The opportunity for better data by sharing.
Speakers at the event:
Alastair Kenworthy – a member of the Data and Digital Standards Community of Practice and his day job is as the Chief Standards Officer at the Ministry of Health.
Russell Cooke – the General Manager Agency Partnership and Capability Group with the Digital Public Service Branch of the Department of Internal Affairs. He is also the Government Chief Privacy Officer.
Dr. Craig Jones – the Deputy Chief Executive at Stats NZ. He has 20 years' experience in senior leadership roles in government, with a focus on the development and utilization of evidence to inform policy development.
There will also be a panel discussion on the first of those themes: Why do we need standards?
This discussion will attempt to cover:
interoperability
implementation
end user experience
Panel speaker will include:
Zeeman Van der Merwe (ACC)
Carmen Mak (Standards NZ)
Schalk Breytenbach (Clutha District Council)
Byron Cochrane (OpenWork Ltd)
Patricia Cunniffe (User/Consumer rep)
Barbara Robson MNZM

(observer)
Who can attend?
All staff across the Aotearoa NZ Public Service who are interested in data and digital standards.
When is the event?
11 February, 2021.
Wellington
For further information
To learn more about the event or request an invite, contact dataanddigitalstanda@dia.govt.nz.
Photo by Matthew Osborn on Unsplash.