Calling for Expressions of Interest for joining the Data Ethics Advisory Group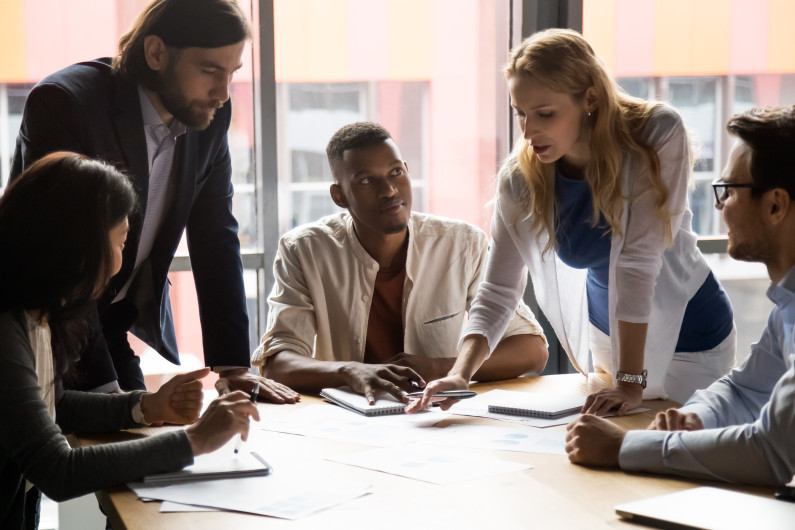 The Data Ethics Advisory Group (DEAG) was established in 2019 by the Government Chief Data Steward. DEAG provides external expertise and advice about data related initiatives to help government agencies deliver the best possible outcomes from new and emerging uses of data, while also ensuring that potential risk and harm is managed appropriately and responsibly.
Following a pause in meetings between late 2020 - October 2022, the group has reconvened. We are looking for new members to fill four vacancies, and for people with expertise and perspectives beyond the public service. In combination, the DEAG will ideally have a range of collective skills including:
privacy and human rights law
ethics
data and data analytics
Te Ao Māori
technology
public policy, and government interests in the use of data (social, economic, and environmental)
Pasifika voice
community representation.
Expressions of interest are now closed.
Members will be appointed by the Government Chief Data Steward in consultation with the DEAG chair, and we envisage appointments being made by late May 2023.
If you'd like to know more, you can email us at dataethicsadvisory@stats.govt.nz.