Annual feedback survey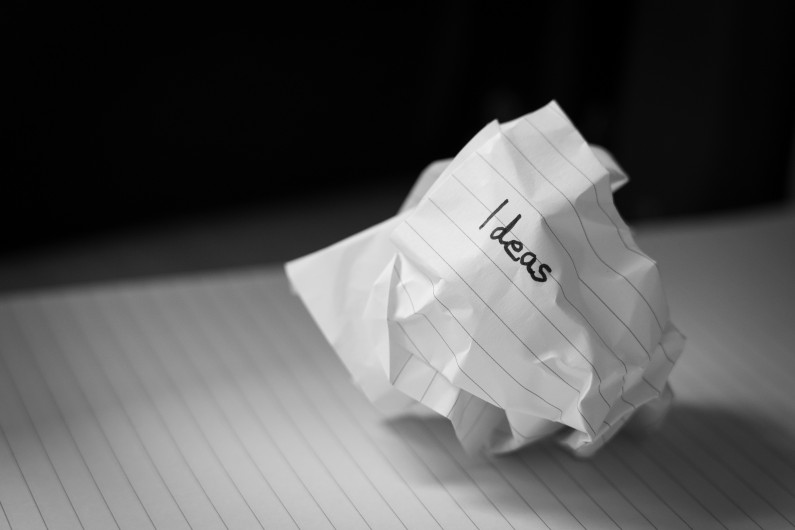 This survey has now closed. Thank you to those who participated.
Each year we invite users of data.govt.nz to complete a short survey about their experience using this website. Your feedback helps us learn about our community, find out how we've been doing, and it helps us prioritise new features.
If you have five minutes to help us out, please follow this link and have your say: https://www.surveymonkey.com/r/CCHWNY2
Contact us
If you'd like more information, have a question, or want to provide feedback on this page, email datalead@stats.govt.nz.
Photo by Nick Fewings on Unsplash