Update: Advisory Group on Trusted Data Use - EOI extended to 7 June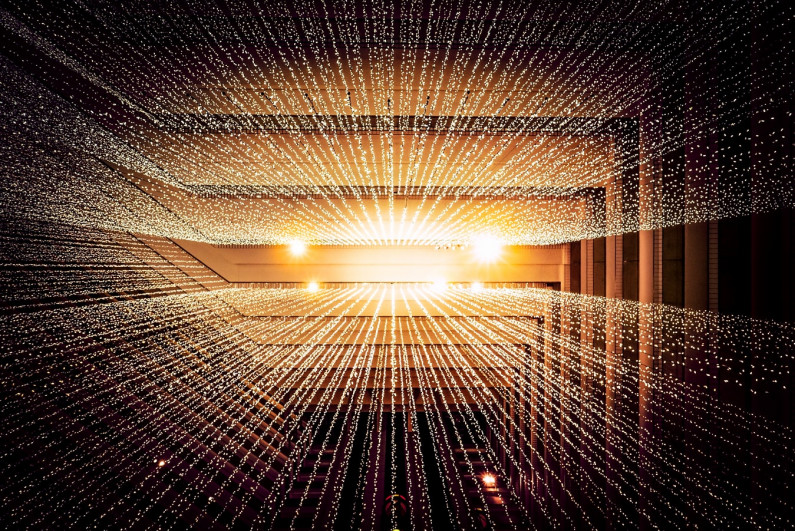 Do you have the necessary skills, experience, expertise, and passion to be a member of the newly-established Advisory Group on Trusted Data Use?
The Government Chief Data Steward (GCDS) is convening an Advisory Group on Trusted Data Use to help maximise the opportunities and benefits from new and emerging uses of data, while managing potential risk. It will enable agencies to test ideas, policy, and proposals related to new and emerging uses of data.
Expression of interest process now extended
Expressions of interest (EOI) are being sought from people with relevant expertise, who are available one day every 6 to 8 weeks, and who represent one or more of the following areas:
privacy and human rights law

ethics

innovative data use and data analytics

Te Ao Māori

technology

public policy and government interests in the use of data.
The EOI process has been extended until 5pm Friday, 7 June 2019 to ensure there is adequate representation across all specialist areas.
Members are expected to be appointed shortly after the EOI process closes. The Group's function and membership will be reviewed after 12 months.
Advisory Group on Trusted Data Use
Expression of interest application form [PDF 169 KB]