A club funded approach to IDI research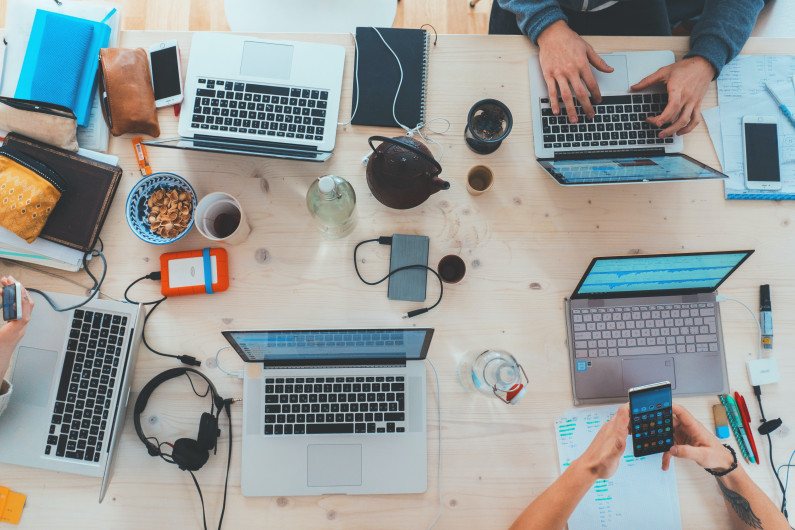 Earlier this year Motu released new research that breaks down the rate of driver licence holders among different groups in in Aotearoa New Zealand.
Driver licences are used in various parts of our day-to-day life. An unrestricted licence affords the holder the right to drive a private motor vehicle on roads and to carry passengers. This, along with access to a motor vehicle, improves social and economic capital. It also improves health and well-being for individuals and their dependents. Driver licence information is of interest to a wide range of government agencies and non-government organisations.

To make this work possible, analysts combined licence holding data from Waka Kotahi NZ Transport Agency, with 2018 Census information in New Zealand's Integrated Data Infrastructure (IDI). It is the first time this type of analysis has been available.
This work is the result of a project led by Motu, the Ministry for Women, and Stats NZ, to develop and test a collaborative research model for the IDI. This model aims to provide the detailed insights possible from the IDI to organisations who do not have the skills or funding to perform this investigation alone.
Rates of driver licence holding in Aotearoa New Zealand
Rates of driver licence holding in Aotearoa NZ – dataset
An unmet need for information – shared by several organisations
Waka Kotahi holds data about people and their driver licence status, but this data alone does not meet the information needs of the different stakeholder organisations. For example, they can count how many people hold a licence in a particular region but cannot tell how many do not.
To perform data analysis like this, it is possible to use the IDI. The IDI is a large research database managed by Stats NZ on behalf of Aotearoa. It holds de-identified microdata – low level data that cannot be used to identify individuals – about people and households in New Zealand.
The IDI links together a wide variety of data sources so analysis can be performed at a detailed level. In our example above, we can compare the number of people in a region from census counts with the Waka Kotahi counts. We can then find out more about the characteristics of people who do not hold a licence.
The problem and our pilot solution
The IDI is a fantastic resource, but it is complex to use. A researcher needs a high level of technical skill to get the best out of the IDI. These skills are not always available in smaller government departments, NGOs, or community groups.
The collaborative model we tested aimed to overcome this barrier. We brought together organisations with a common information need. We then shared the cost of contracting a third-party researcher to perform the data analysis and investigation needed. Staff from Stats NZ and Ministry for Women who are familiar with the IDI managed the process on behalf of participating agencies.
The research also used a library of queries written by the Ministry of Social Development. This library helped with preparing data from Waka Kotahi for analysis.
The resulting report and data tables provide a snapshot of the data as of March 6 2018. They focus on the highest priority information requested by all participating agencies. This information was licence holding counts broken down into subpopulation groups. Some of the subpopulation groups used include age, gender, region, and labour force status.
Building on the pilot
This pilot project aimed to test the feasibility of a cross-organisation approach to research to meet a common information need. It also sought to provide data that was of value to participants. The data itself has been well-received by those involved in the project.
We are currently assessing and reviewing the broader approach. We intend to formalise this process and publish guidance on how organisations can take part in future.
Acknowledgments
Department of Internal Affairs supported this work under the Data Lab Commons initiative through their Digital Government Partnership Innovation Fund. We designed this work to test a club funded approach to research within the IDI.

Club funding is an approach where different organisations with a shared interest in the results of research, pool their resources to fund the research. The aim of this approach is to lower financial and skill barriers to using the IDI, and to enable more organisations to gain access to insights from the IDI.
Contact us
If you'd like more information, have a question, or want to provide feedback, email datalead@stats.govt.nz or access2microdata@stats.govt.nz.
Photo by Marvin Meyer on Unsplash