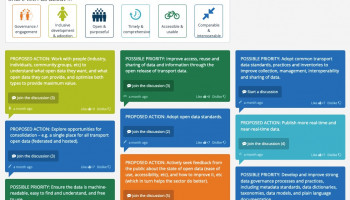 Help move open data forward with NZ's first open data framework for transport
We're building Aotearoa NZ's first, collaboratively-developed, voluntary open data framework, for the transport sector, and we want to hear from you!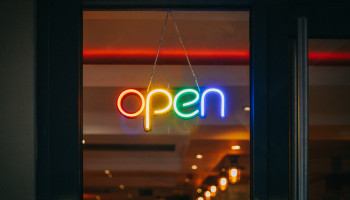 Open data workshop hosted by Stats NZ
The workshop featured 6 lightning talks on a range of open data topics, followed by discussions on open data gaps and barriers to releasing and accessing open data.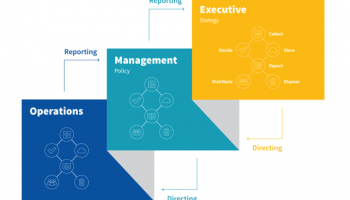 Holistic data governance
The nature and flow of data within organisations has changed and traditional governance models, alone, often struggle with this change. Holistic data governance offers a solution, aligning the perspectives and requirements of leadership, management, and operational staff.
Datasets by group
---