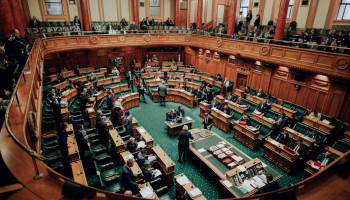 How the Data and Statistics Act will improve the data system
The Data and Statistics Act 2022 is a critical enabler for moving forward; ensuring transparency and trust in the decisions we make on behalf of Aotearoa. Read more about how the new Act will deliver a robust, future-focused data and statistics system.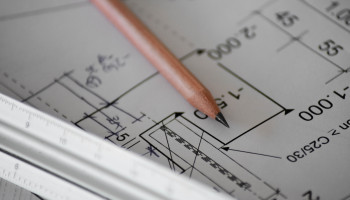 Measuring FAIR Principles compliance
GNS Science has quantitatively assessed the FAIR Principles compliance of 50 high-value geoscience datasets. This benchmark is the starting point of a roadmap towards further improvements in FAIR compliance.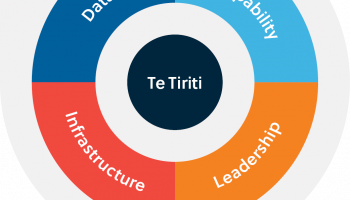 The Government Data Strategy and Roadmap
The refreshed Government Data Strategy and Roadmap was published by the Government Chief Data Steward in September 2021. It provides a shared direction and plan for the government data system of Aotearoa NZ.
Datasets by group
---