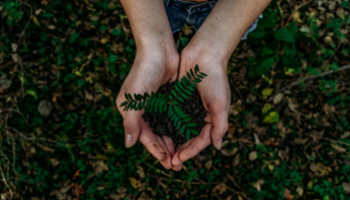 How do we really bring the Charter to life?
At the second community of practice hui, attendees brought their real experiences with the Algorithm Charter so they could share what had worked, what hadn't, and, most of all, what they had learnt along the way.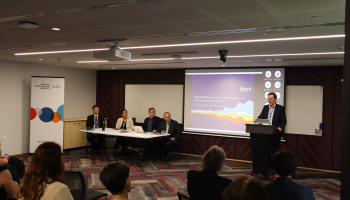 Integrated data and indigenous data governance – an international academic perspective
Stats NZ and Social Wellbeing Agency hosted the most recent Raraunga Ara Rau session. Read more about the event here!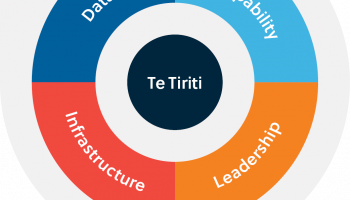 The Government Data Strategy and Roadmap
The refreshed Government Data Strategy and Roadmap was published by the Government Chief Data Steward in September 2021. It provides a shared direction and plan for the government data system of Aotearoa NZ.
Datasets by group
---